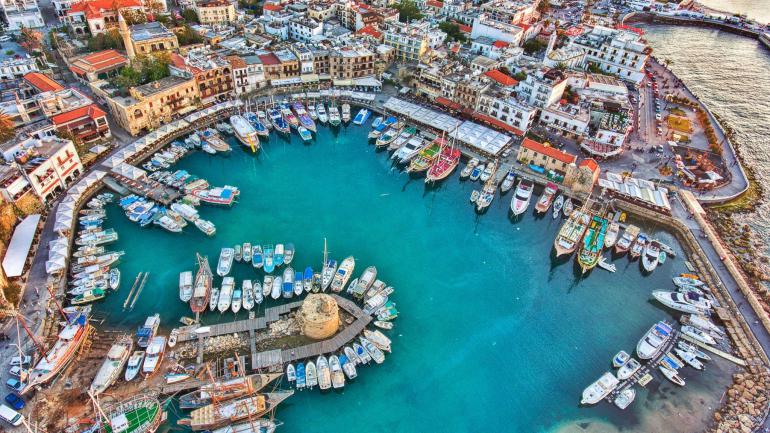 Cyprus / North Cyprus
North Cyprus is one of the most beautiful and most safest cities in Mediterrranean sea. North Cyprus is famous with it's casinos, 5 star hotels, amazing nature, perfect climate to live and rest, rich history includes 4 different times:Egyptian, Persian, Roman, Ottoman. Tours in North Cyprus is perfect vacation spot for visiting historical sites: Kyrenia Castle, Selimiye Mosque, Grand Inn, Old Bazaar, Famagusta, Salamis Ancient City, Mustafa Pasha Mosque, Otello Castle. It's easy to fall in love with country, amazing climate offers mostly sunny days, always new things to discover. North Cyprus offers all types holiday activities from historical to recreational. It is better to have a private Tour Guide for your holiday in Tours in North Cyprus to enrich your soul with history and mesmerizing nature. North Cyprus is a place you will always want to come back for holidays.
Not a Member Yet?
Book more than 3 tours and get 10% discount with VUDAA TRAVEL.